A textured ceiling can put a finishing touch on any room, helping to hide imperfections as well as to create visual interest. Today's popcorn ceiling textures are achieved using drywall mud applied using a special technique, and for best results, this is a project better left to professionals. Are you interested in hiring drywall contractors to texture a ceiling or wall at your building in the greater Manchester area? Turn to Hebe Drywall for exceptional work and professional customer service. You can count on us for ceiling or wall texture that's beautiful and durable. We're also available to remove a popcorn ceiling, replacing it with a smooth surface you'll love. Call or e-mail us today to learn more! 
Popcorn Ceiling Installation and Repair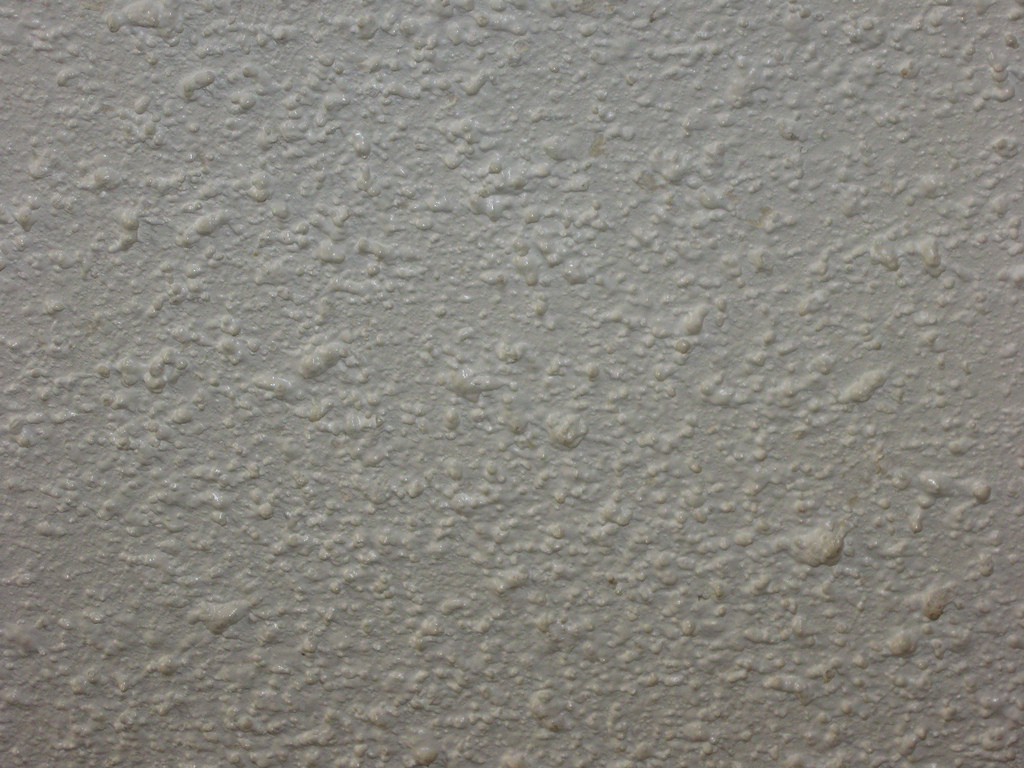 Textured ceilings offer acoustical benefits as well as an attractive appearance. Hebe Drywall's skilled specialists have the experience, tools, and hands-on knowledge you can count on for a gorgeous popcorn ceiling texture. In fact, we offer variety of ceiling texture looks, including:
Knockdown
Orange peel
Popcorn
And more!
With popcorn ceiling installation from Hebe Drywall, you can get a customized look in no time at all. We're bonded and insured with 21 years of experience as drywall contractors, and we stand behind our workmanship with a one-year warranty for your protection and peace of mind.
Have an existing textured ceiling that's in need of repair? In addition to drywall installation, we can fix holes, cracks, water damage, peeling textured areas, and more. We'll restore your ceiling's condition with ease. 
Popcorn Ceiling Removal
Are you interested in removing a popcorn ceiling as you renovate your home or business? Maybe that ceiling or wall texture just doesn't work with your new design aesthetic. Perhaps the existing drywall texture is too old and damaged to salvage. Whatever the case, Hebe Drywall can take care of swift and effective textured ceiling removal. We can do a complete popcorn ceiling removal and new drywall installation, or we can install the new ceiling directly on top of the old one—a less expensive and less time consuming alternative. We'll be happy to discuss the pros and cons of each option before beginning work. 
Ready to learn more about working with a drywall contractor from Hebe Drywall? Whether you're installing or removing a popcorn ceiling, you can expect us to get the job done with skill and care. We'll be happy to give you a free cost estimate for the drywall texture services you require, and we're confident you'll find our rates to be among the best in the greater Manchester region. Contact us now to get started!