Have you been researching drywall contractors serving the greater Manchester area? For expert drywall installation, drywall repair, and related services, turn to the pros at Hebe Drywall. We're your source for superior workmanship and knowledgeable customer service at a fair price. Whether you contact us regarding soundproofing the walls in your office or removing a popcorn ceiling, we'll handle your job with skill and care and charge you a rate that's honest and competitive. As a local, family-owned business, Hebe Drywall has your satisfaction at heart at all times. Ready to get started? Call or e-mail us today to speak with a drywall contractor from our team, and to get a free estimate for the services you require!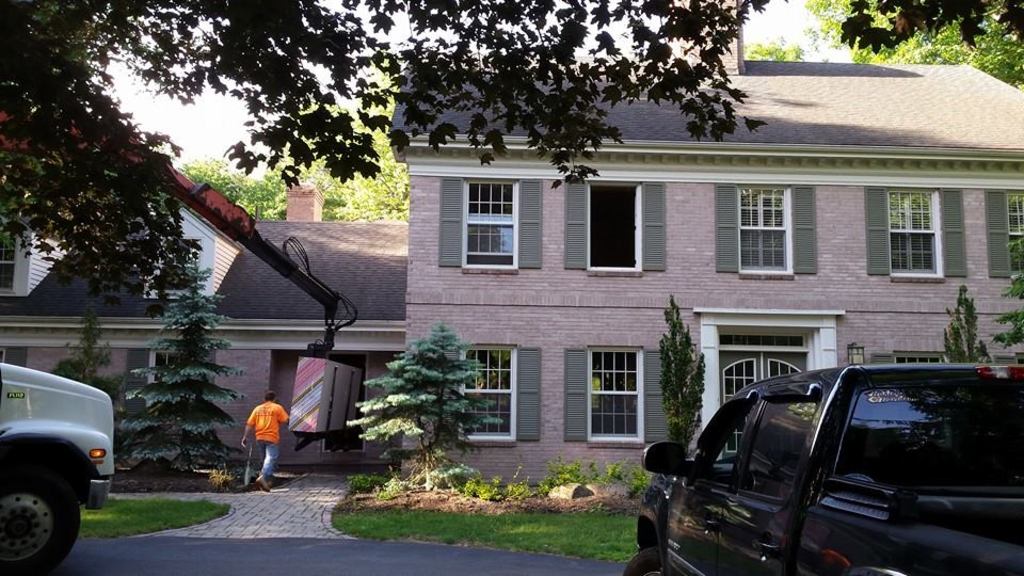 Hebe Drywall is available for:
Drywall installation
Wall repair
Drywall ceiling repair
Ceiling and wall soundproofing
Popcorn ceiling removal
Commercial and residential framing
And more!
As Manchester's go-to drywall contractor, we offer services for local homes and businesses of all shapes and sizes. We can assist you with new construction or renovation, installing drywall, wall texture, and other components that you'll love and that will last long term. We can help out when things go wrong in your space, resolving drywall water damage, patching holes, and providing other ceiling and wall repairs. We can even step in to help you enjoy a soundproof room within your home or commercial space. As one of the most trusted drywall companies in the region, we know our stuff, and we'll put our expertise to work to give you great results.
Bonded & Insured Drywall Contractors
When it comes to installing soundproofing walls, ceiling and wall texture, or even standard wallboard, qualifications and training matter. Choosing Hebe Drywall means working with a bonded and insured business. Your residential or commercial property is in capable hands with our contractors working in your space.
21 Years in Drywall Installation & Repair
We opened our doors in 1999, and since that time we've earned a reputation among local property owners for working hard and working smart. The Hebe Drywall team has 21 years of experience on the job. That means that whether you contact us for ceiling repair or popcorn ceiling removal, you can expect us to call on our experience to meet your needs swiftly and accurately. We've helped so many Manchester-area residents enjoy beautiful and durable walls and ceilings, and now it's your turn.
Warranties for Drywall Repair & More
With Hebe Drywall on the job, you'll never have to worry about your new or recently repaired wall or ceiling falling down around you. We stand behind our workmanship with a one-year warranty. That warranty covers everything from framing walls to installing ceiling textures to resolving drywall water damage. If you have an issue after our initial visit, we'll get a drywall contractor back out to your property to take a look and make things right. Contact us today to book your initial appointment with one of our pros!