Wall repair is not as easy as you may think. Problems such as nail holes or water leaks can leave a lasting mark. That's why it's often a good idea to bring in drywall repair experts instead of attempting to tackle the job yourself. In and around Manchester, you can count on Hebe Drywall to repair drywall issues in your commercial or residential space. From holes to cracks to water damage and beyond, we'll work to restore your walls to their former glory. Call now to learn more about our qualifications, and to get a free estimate for your wall repairs!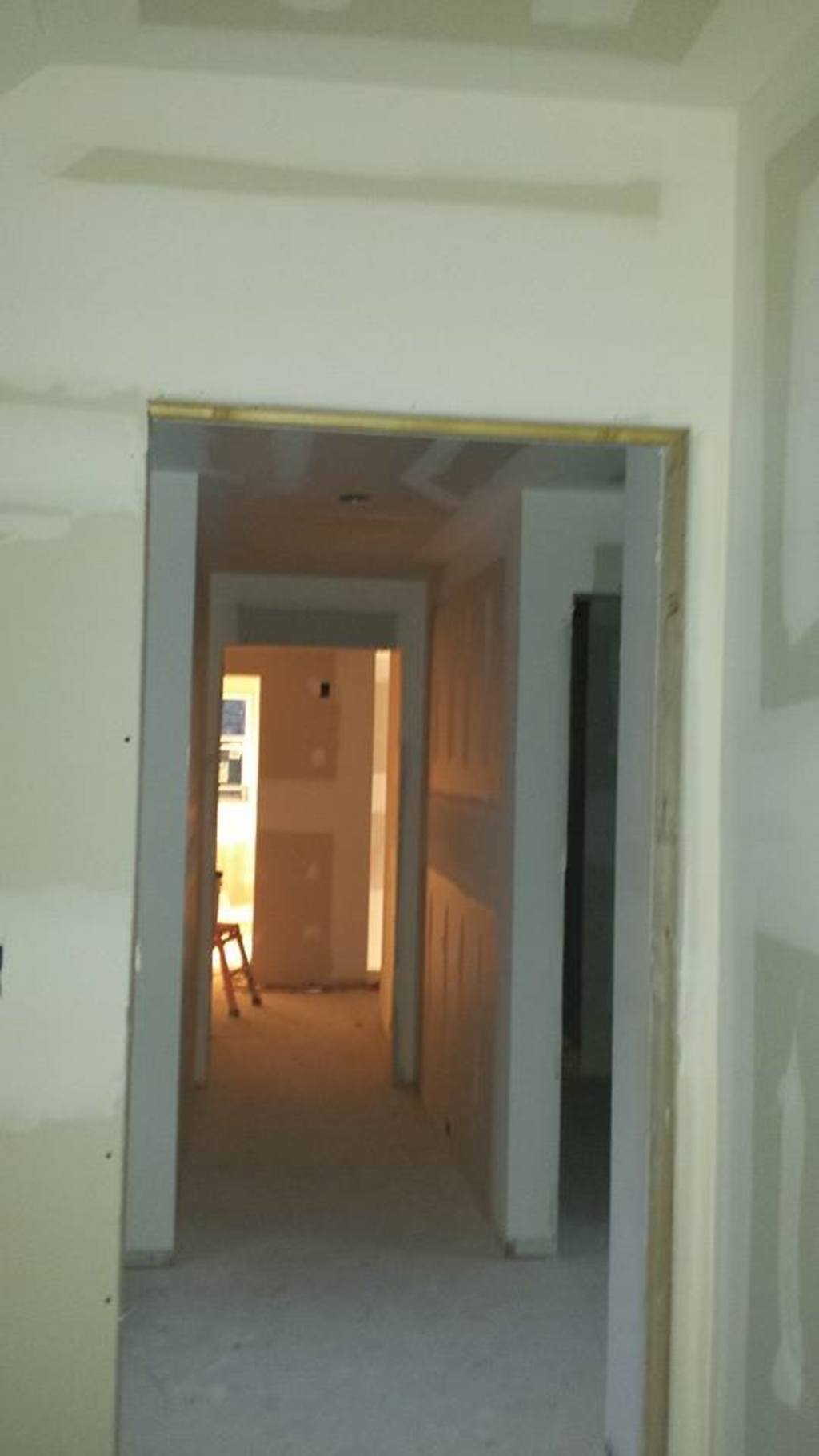 There are a few different reasons why you might seek to fix damaged drywall. Perhaps you're preparing to sell or move out of your building. Maybe you're planning to paint or renovate and want to start with a clean slate. Or maybe you're simply tired of living with an unsightly wall in your home or business. Whatever the case, Hebe Drywall is ready to step in.
Our drywall repair is ideal for:
Holes
Nail marks
Cracks
Gouges
Water damage
Stress fractures
And more!
We've been in the wall repair business since 1999. Our team has 21 years of experience performing damaged wall repair, so you can rely on our local, family-owned company for careful and thorough workmanship. From crack repair to patching holes to installing new sheets of drywall, we can correct problem areas large or small, leaving you with smooth walls and ceilings. No lumps or stains from our pros. 
Specialists in Drywall Water Damage
Do you need someone to repair a water-damaged ceiling or wall in your building? Hebe Drywall is skilled at resolving drywall water damage. We'll begin by taking a look at the problem area to determine how widespread the water damage has become. Perhaps the ceiling or wall repairs will be as simple as cutting out the damaged drywall and filling the space with a patch. Or perhaps you'll need us to replace the entire section of wallboard. When it comes to water-damaged ceiling repair or wall repair, the important thing is to get rid of the affected materials to restore stability, durability, and a nice appearance. We'll work to efficiently and effectively repair your damaged drywall to get your home or business back to looking its best fast.
To repair drywall in residential or commercial settings, look no further than Hebe Drywall. We're bonded and insured for wall repair and much more in Manchester. We stand behind our drywall damage repairs with a one-year workmanship warranty. Call or e-mail us today to tell us about your damaged walls or ceilings, and look forward to swift and effective solutions!